An e-therapy program for parents going
through a high conflict separation.
"RelationSpace Online is a unique opportunity for parents to access online support during a relationship breakdown. It has the potential to make a really positive contribution to the psychological well-being of parents and thus is beneficial for the children of these relationships."
The Honourable Diana Bryant QC, AO, Former Chief Justice of the Family Court of Australia
"All parents going through relationship breakdown need as much help as they can get to protect their own wellbeing and to help their children through a difficult time. RelationSpace Online helps parents focus on their children's wellbeing and to build healthy co-parenting arrangements with their former partner. Importantly, involvement in the program may help parents steer away from the cost and delay of court proceedings."
The Honourable Stephen Thackray, former Chief Judge of the Family Court of Western Australia
The Support You Need, When You Need it.
RelationSpace Online is an interactive online program for separating parents, enabling them to improve their communication, focus on their children and avoid lengthy litigation. Enrolment is secure, private and easy. You can access our interactive program immediately from any device at any time to commence your guided, personal change journey.

RelationSpace Online provides parents with the tools to focus on their parenting and help their children adapt and cope with  separation and divorce. 

RelationSpace Online is an evidence-based cognitive behavioural therapy (CBT) e-learning program designed & delivered by specialist practitioners.

RelationSpace Online helps parents manage their emotions, develop flexible thinking habits and learn cooperative behaviours to help them manage high conflict co-parenting interactions.
Designed for Australian and New Zealand parents and professionals.

Specialised, psychological resource for high-conflict separating parents.

Complete in your own time – somewhere you feel safe and comfortable.

Access immediate support from an evidence-based model that has helped thousands of people in similar situations.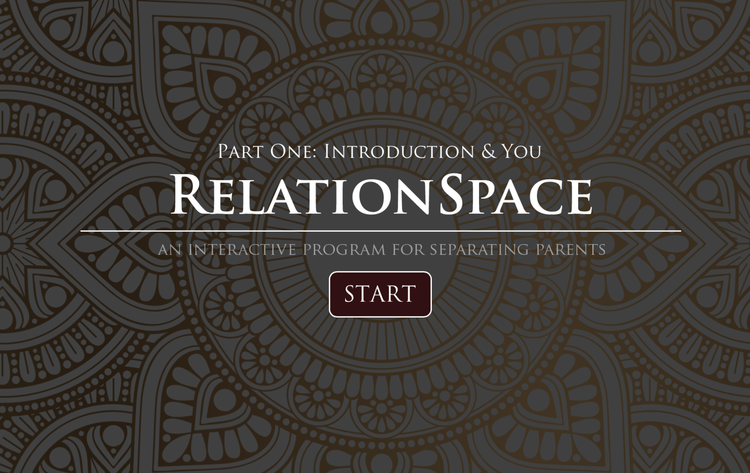 Content-Based on Best Clinical Practice
Clear & concise video-based material.

Curated, specific and relevant content.

Engaging and interesting learning activities.

Visually rich teaching and learning, offering  a personalised experience.
Dr. Boland gives you a bird's eye view of therapy with separating parents.

Shows the best (and worst) ways to tell children about your separation.

Models the best way forward for cooperative post-separation parenting.

Teaches you how to respond to a high conflict ex-partner and to manage intense emotions.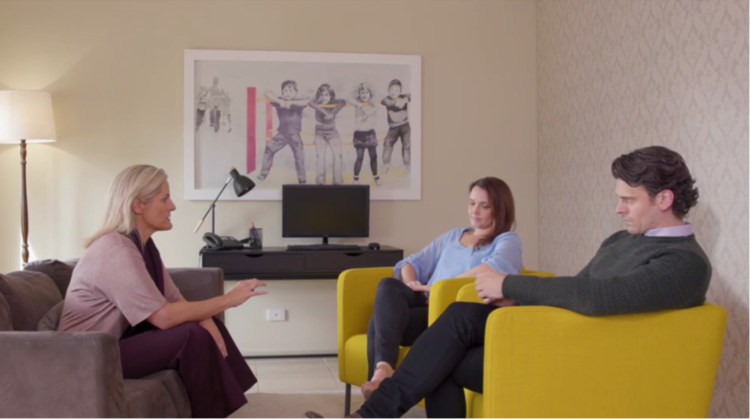 Offers thought-provoking and challenging learning experiences.

Simple, relevant and constructive learning activities.

Ability to record, save and re-visit your work.

In-built option to select a detailed report of progress and engagement.
Downloadable activities to extend your learning and practise new skills.

Bookmark or tag lessons & videos to come back and review later.

Tips and summaries to keep you on track.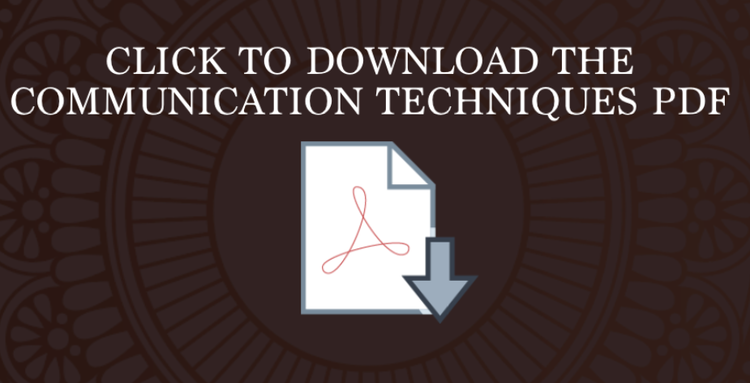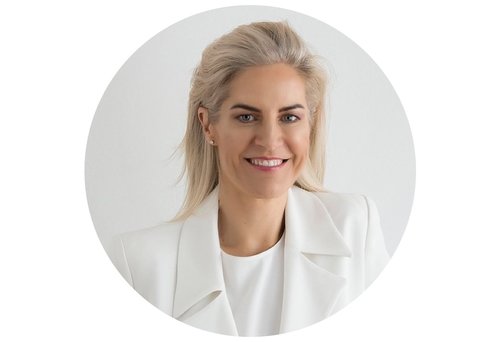 Dr. Catherine Boland is a key opinion leader in the area of separation. She is a Clinical Psychologist with expertise in working with children, young people and parents who are experiencing relationship issues, family conflict and divorce.

RelationSpace receives referrals from over 260 family law firms around Australia & New Zealand and over 150 medical practitioners.

RelationSpace provides therapeutic interventions for parents and children in situations of family breakdown and conflicted divorce proceedings and since 2012, we helped over 8500 individuals and families.

Evidence-based therapeutic services which aim to reduce conflict, improve communication and enhance relationships in circumstances of intractable or prolonged litigation.
Have a question about the program? Please get in touch with us below. We will endeavour to respond to your email within 2 business days.